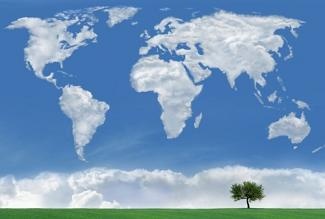 On March 11, at 2 p.m., at the Santa Chiara Lab, will be held the first teaching lesson on Sustainability, now in its third edition: registrations are open to all.  
The course, structured in 24 lessons (March to June) aimed to analyzing the basic aspects related to the environment, the economy and social and legal-institutional sustainability, will feature lectures on the following topics: emerging pollutants, planetary boundaries and the water problem.  
Teaching is one of the free choice credits for all students of the University of Siena for your study program: the final exam (in test form) allows you to achieve 6 CFU.
Teacher responsible for the course is Professor Simone Bastianoni, Department of Physical Sciences, Earth and Environmental.  
All information about the course can be found at this link: Sustainability course info